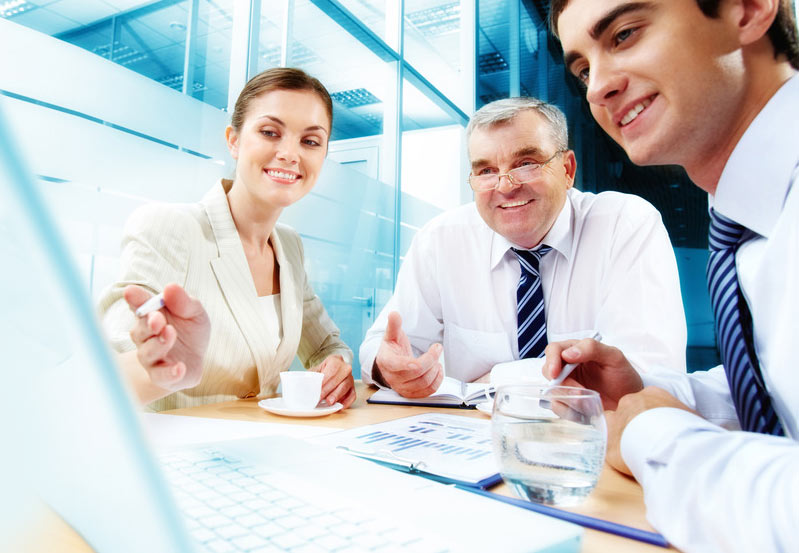 ---
inCompass IP
comprises a team of attorneys based in our Hong Kong office. Our attorneys are registered and practice in a diverse range of jurisdictions, including Europe, Mainland China, UK, Australia and New Zealand. Using our secure, web-based case management system, our team works as a virtual single world-wide team.
We provide international IP services directly to local clients - our attorneys are the ones actually handling your matter. For clients with families of cases, such as some of our large corporate clients, our coverage provides the strategic advantage of ensuring uniformity of prosecution of multi-jurisdictional IP filings as well as reduced prosecution costs.
We are an award-winning firm with attorneys who have been recognized as world-leading practitioners in respected industry journals, and our services have been engaged in major IP court cases.
---