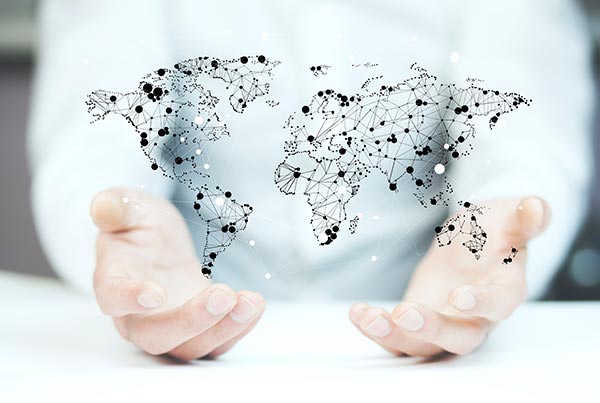 Your One-Stop IP Law Services Provider
in Hong Kong
inCompass IP's full range of IP law services help you easily secure, enforce, or commercialize your patents, designs, trade marks, or copyrights.
Looking to register your first patent to establish your competitive edge? Seeking legal opinions for freedom-to-operate? Pursuing litigation support to defend your company against infringement or to assert your own IP rights against infringers?
Look no further. inCompass IP's complete suite of IP law services stands ever-ready for you.
Award-Winning Patent and Trade Mark Attorneys
By Your Side
Our award-winning attorneys are qualified to act before the Patents Offices of the major jurisdictions. We are also regularly engaged in major IP court cases by large and small companies alike.
Regardless of whether you are seeking IP services in Hong Kong, Greater China, or Southeast Asia – or are seeking IP support in Western markets – we are uniquely positioned to guide, advise, and represent you.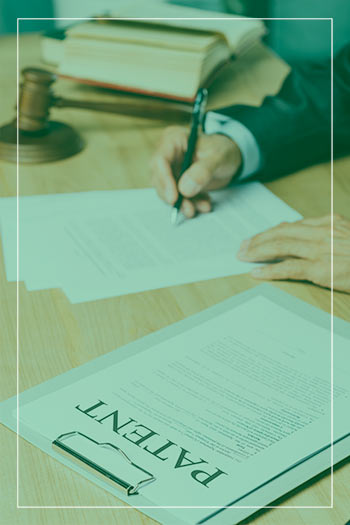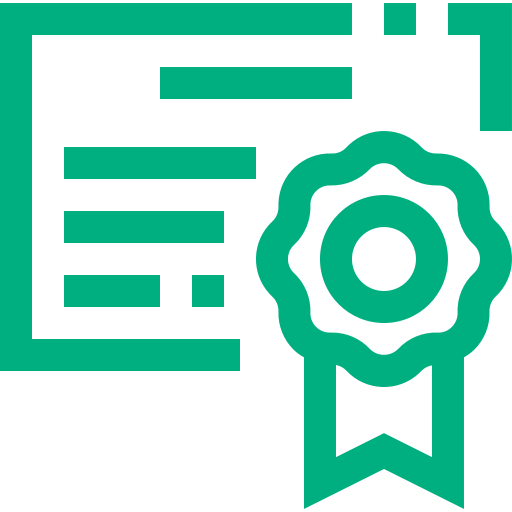 Patent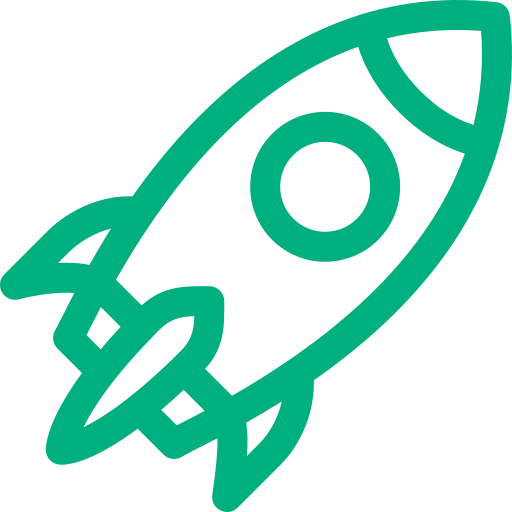 Design
Trade Mark
For foreign clients seeking IP services in Mainland China and Hong Kong: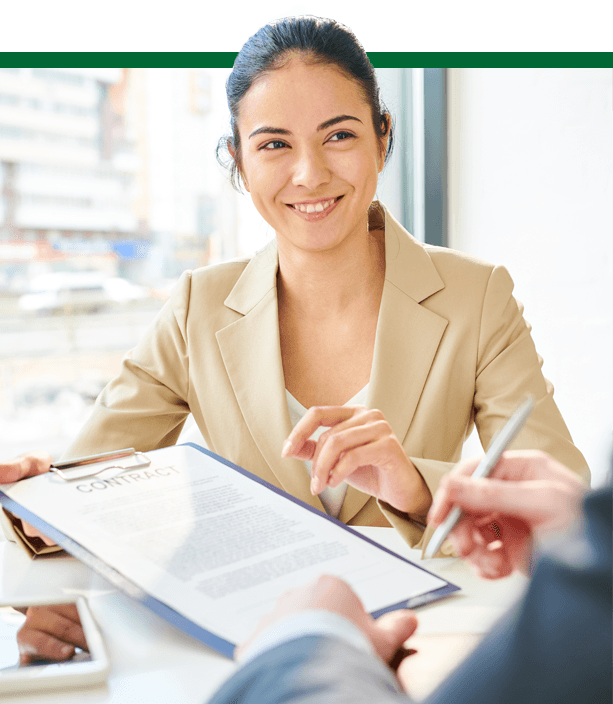 Personalized Services Every Step
of the Way
Unlike other local firms, we do not need to outsource your IP protection to foreign agencies. Our attorneys make it a point to always work with you directly, ensuring that your intellectual property rights are represented to the highest international standards.
Leveraging our secure, web-based case management system, our attorneys also work seamlessly across global offices. The end result: uniformity of service and reduced costs.
For Mainland China and Hong Kong clients seeking IP services in foreign jurisdictions:
"We Speak the Technical Language Too"
We all possess technical backgrounds and are well-versed with the technical nuances of the local language. We also protect IP rights with a commercial focus to increase investor value. We draft original patent specifications that not only adhere to the standards of the major patent offices, but also capture the essence and depth of your invention, ensuring that your rights are upheld and safeguarded at all times.